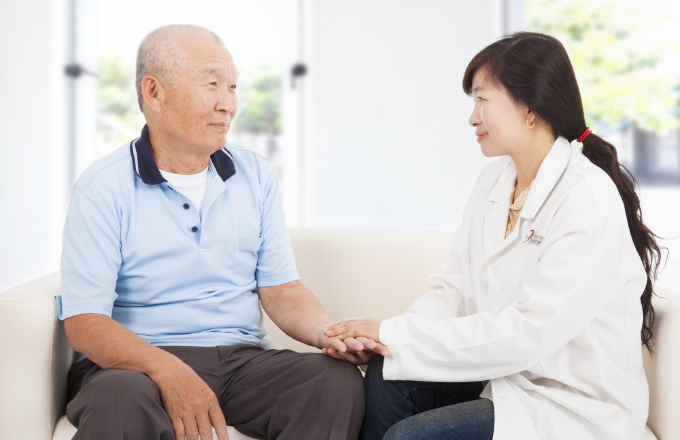 Are you having difficulties coming to us? Don't worry!
At The Hearing Solution, our qualified Audiologist and Audiometrican can come to your home.
Services available for Home visit:
Audiological hearing assessment
Demonstration of hearing solutions
Purchase of Hearing Aids is also available on site
Call us at +603 2600 6233 or email to [email protected] to fix an appointment for Home visit service from us.
*Transport charge of RM100 applies if no purchase is done.
*Appointment subjects to slot availability.