Hearing Aid Repair
The Hearing Solution Company offers various types hearing aid repair. From 1 for 1 replacement for all Starkey hearing aids to all make repair to most of the hearing aid brands.
1-To-1 Replacement
The Hearing Solution is offering 1 to 1 replacement for your faulty Starkey hearing aids bought from us during your warranty period!
Is your hearing aid making noises it shouldn't? Do voices sound less clear than before? Call us to make an appointment and bring it down to your nearest Hearing Solution centre for a check!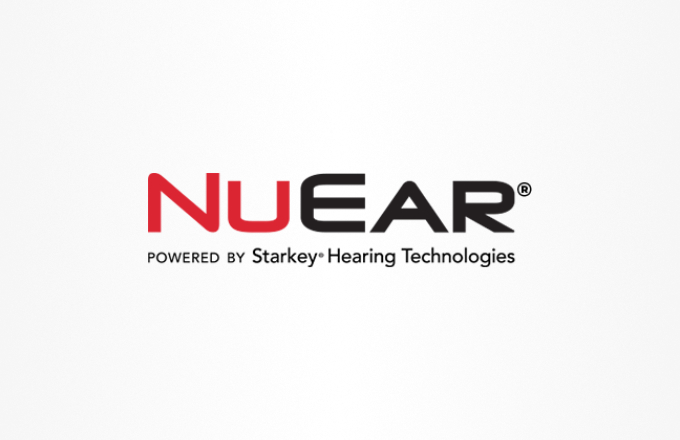 NUEAR
Manufacturing wireless to invisible hearing aids from USA, Starkey Hearing Technologies' family of brands offers the most-advanced and comprehensive hearing solutions available. You can be assured that each has met our strict standards for comfort, performance and personalization, ensuring that better hearing is now more possible than ever.
Starkey believes that each hearing life deserves special, individualized treatment is evident in all our operations, including ground breaking work in hearing aid manufacturing and our global philanthropic endeavours.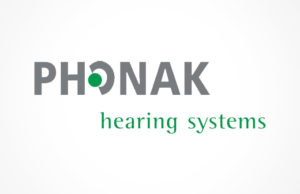 PHONAK
The combination of expertise in hearing technology, mastery in acoustics and strong cooperation with hearing care professionals allows the brand to significantly improve people's hearing ability and speech understanding and therefore their quality of life.
Phonak covers a complete range of digital hearing instruments, along with complementary wireless communication systems from Switzerland. With a worldwide presence, Phonak drives innovation and sets new industry benchmarks regarding miniaturization and performance.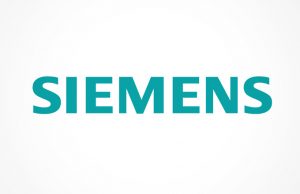 SIEMENS
Siemens stands for hearing innovations that are centred on the patient's needs and deliver the highest level of quality and satisfaction.
The Siemens product portfolio will provide a comprehensive range of advanced hearing solutions with life-changing technologies from Germany that welcome hearing aid wearers to the colours of sound.
Because personalized hearing care is what really makes the difference.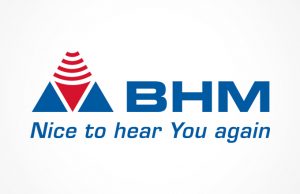 BHM
BHM in Austria manufacturers hearing glasses based on bone conduction technology provide a solution for those who require both visual and auditory assistance.
Customized solutions cater to anyone who doesn't feel comfortable wearing a hearing aid in their ear, or simply doesn't want one.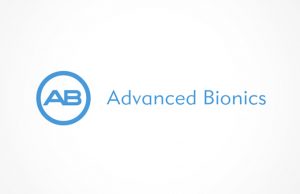 ADVANCED BIONICS
Advanced Bionics USA develops cutting-edge cochlear implant technology designed to help children and adults with significant hearing loss enjoy clear, high-resolution sound, optimal speech understanding in noisy settings and an outstanding music experience.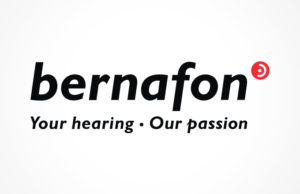 BERNAFON
Bernafon have been passionate about developing and marketing quality hearing systems that enable people with hearing difficulties to enjoy authentic listening experiences. With Swiss Engineering, precision technology, and their commitment to individual service, they strive to exceed our customers' expectations.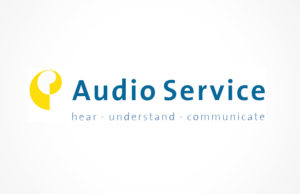 AUDIO SERVICE
The company has made it its mission to put the joy back into the lives of the hearing impaired by providing high-quality hearing systems that enable them to live life to the fullest again.
All Made Repairs
At The Hearing Solution, we are happy to be able to offer you the most comprehensive Hearing Aid repair service in Malaysia. We are able to repair almost any Hearing Aid regardless of Brand, Style or Age for a fixed fee with 6 to 12 months warranty. Terms & conditions apply.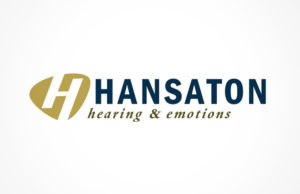 HANSATON
Hansaton firmly believes: Better hearing and understanding give many people the opportunity to get more out of life. They have delighted customers with innovative concepts and pioneering hearing systems.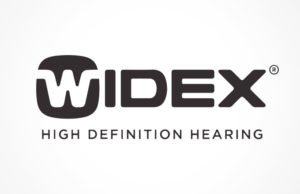 WIDEX
Widex is a family-owned company founded in Denmark in 1956.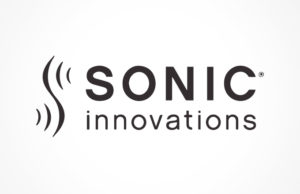 SONIC
At Sonic, they appreciate the value of hearing and seek to help people find the greatest enjoyment from it. We envision a world where all people can enjoy the sounds that enrich everyday life.