Styles of Hearing Aids
Today's hearing aids come in a range of styles. They are suitable for all possible hearing requirements, user preferences or budgets.
What to Expect at Your Visit?
The most difficult step in improving your hearing is to recognizing you need to find out more about your hearing ability and improving your situation.
Talking with A Loved One
Hearing loss doesn't just affect the person who has it. It also affects spouses, family members and friends.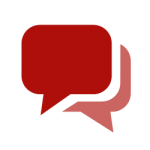 It has been more than a year since I started to use hearing aids. I must say I am a very satisfied user of NuEar hearing aids as recommended by Ms Clover Lim. Ms Lim is very professional, patience and frank in her consultancy service. She gladly accepts any follow up service which is to me a great selling point for The Hearing Solution Group. I wish them all the best!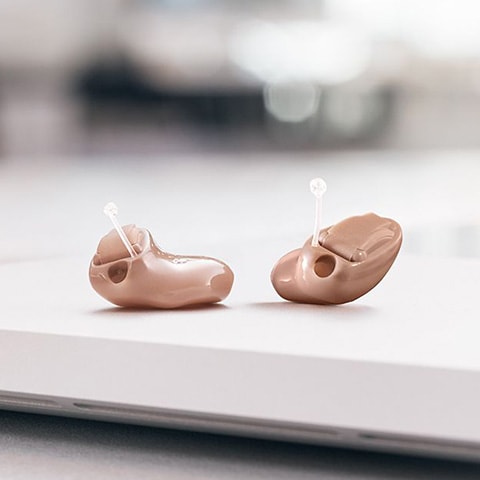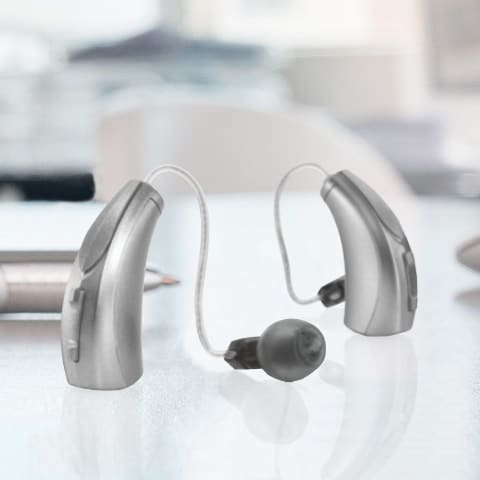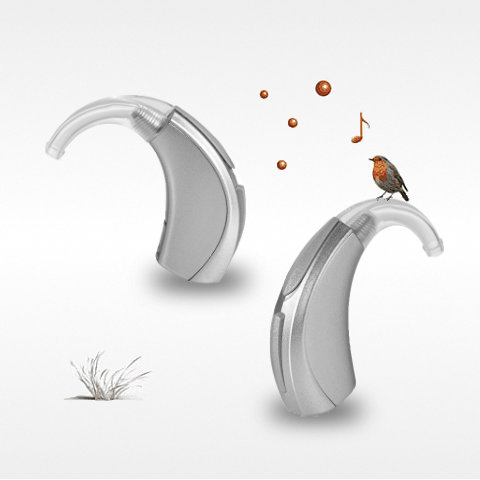 Book a FREE hearing test session today with our audiologist/ consultant at any of the 3 hearing centers nationwide & our 2 business partner outlet !!