Cleaning Your Hearing Aids and Earmolds
Even though many hearing aids today have wax and sweat repellent features like nano-coating, it is still important to clean them regularly and remove earwax to prevent temporary malfunction, material discoloration or even permanent damage to the hearing aids.
In addition to manufacturer instructions and tools provided with your hearing aids, we carry a variety of accessories to help you keeping your hearing aids clean, removing earwax and functioning their best.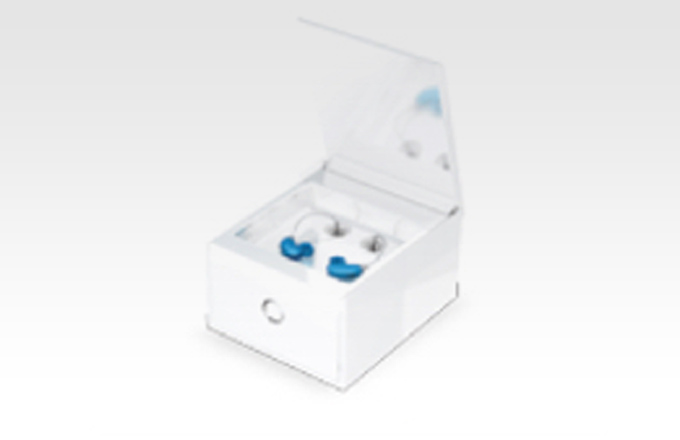 PERFECT CLEAN
A Unique and convenient Medical Device for storage, cleaning, dehumidifying and sterilising your RIC.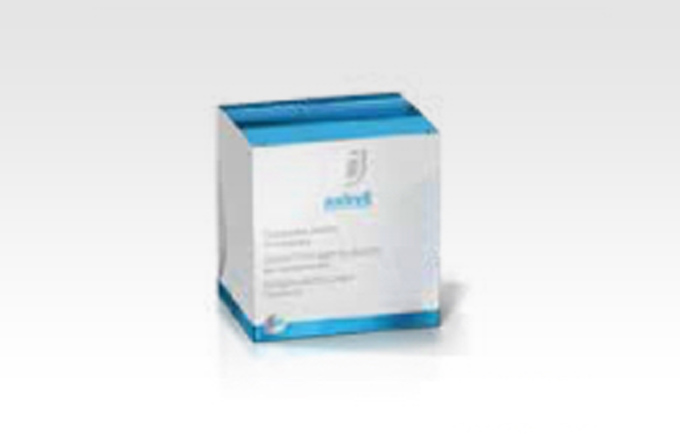 CLEANING WIPES
Easy to use, they are also ideal for a quick cleaning or while travelling.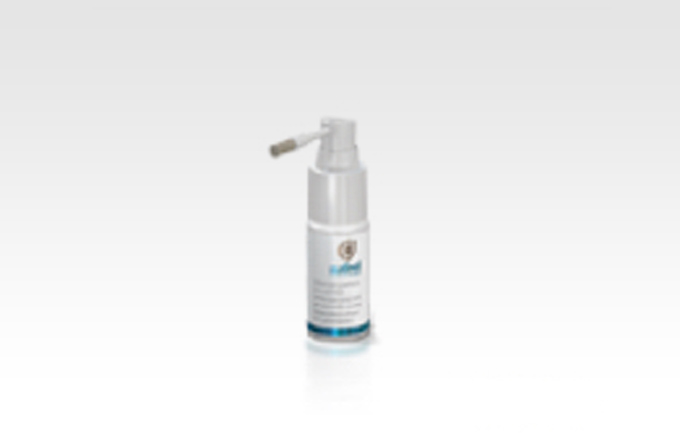 CLEANING SPRAY 30ML / 100ML
For a regular complete cleaning of your hearing aids with an extra effective earwax removal solution. Contains bactericide solution. Without propellent. Available in 2 different sizes.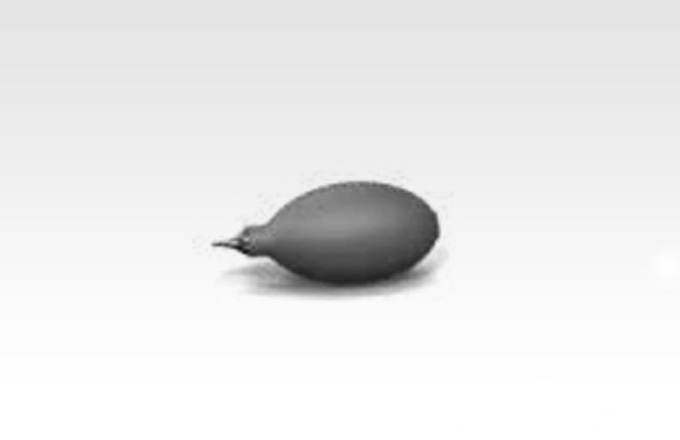 AIR BLOWER
To remove condensation or water after cleaning from the earmold tubings.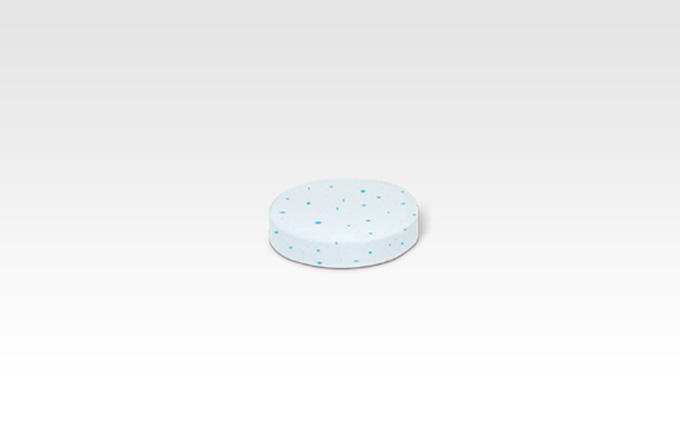 EARMOLD CLEANING TABLETS
If used regularly (weekly) you can easily remove earwax accumulate in and on your earmolds. Tablets are most effective and convenient if used together with the Clearing Beaker and Air Blower.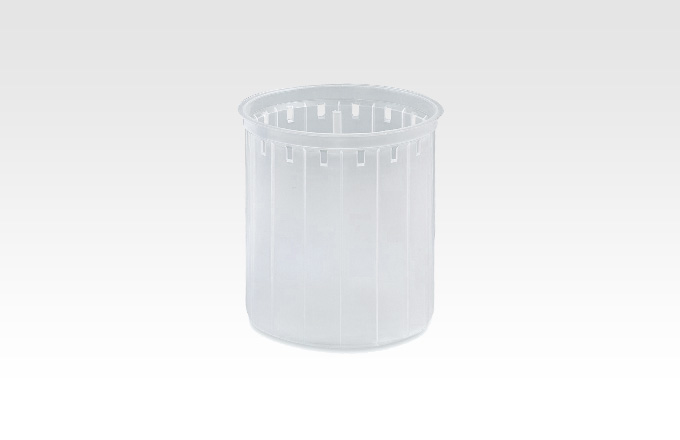 CLEANING CUP
If used regularly (weekly) you can easily remove earwax accumulate in and on your earmolds.
Dehumidification
Moisture from humidity or sweat can cause corrosion to any part of the sensitive internal component or damage to microphone and loudspeaker, resulting in unnecessary repairs. We strongly recommend the regular use and application of these dehumidification methods.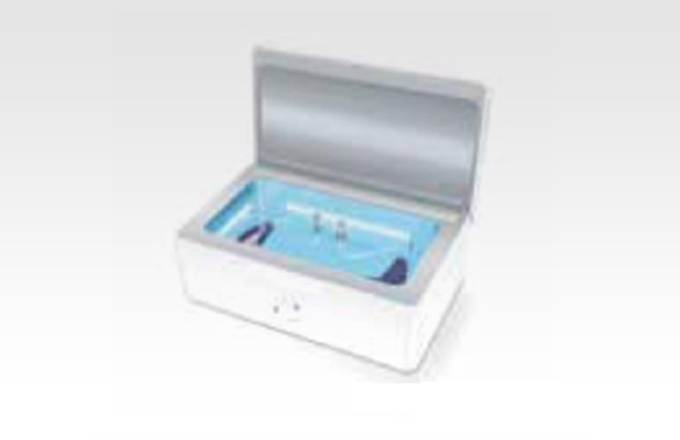 PERFECT DRY LUX
A unique convenient medical device, to store, dehumidify and sterilise your hearing aids.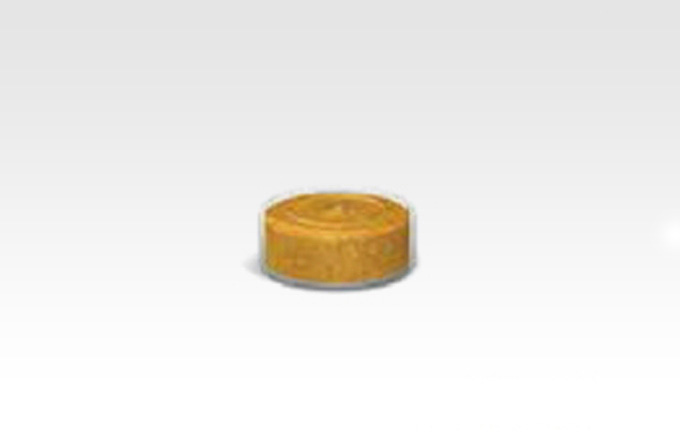 DRYING CAPSULES – ULTRA-POWERFUL
If used every day the Drying Capsules will absorb any harmful moisture in your Hearing aids. The Drying Capsules Ultra-powerful works the same as the regular drying capsules, but with longer life and greater absorption capacity.